January Students of the Month.
January Students of the Month.
GO COLTS!
Graclyn Roberts, Payton Childs, Kayleigh Delong, Christian Webb, Skyler Murphy,Madison Fisher, Giada Longoria, Javon Wise, Alivia Lunceford, Hayden Tootle-Hanley, Lucy Worley, Jase Wilson, Karma Stewart, Mallory Marchman, RJ Freeman, Jaden Patterson, Shamariyah Stewart, Gage Greene, Aniya Roberts, Michael Dilbeck, Annabelle Anderson, Bridgette Etchison, Yasmin Pye, Quentavious Wise, and Messiah Tyus.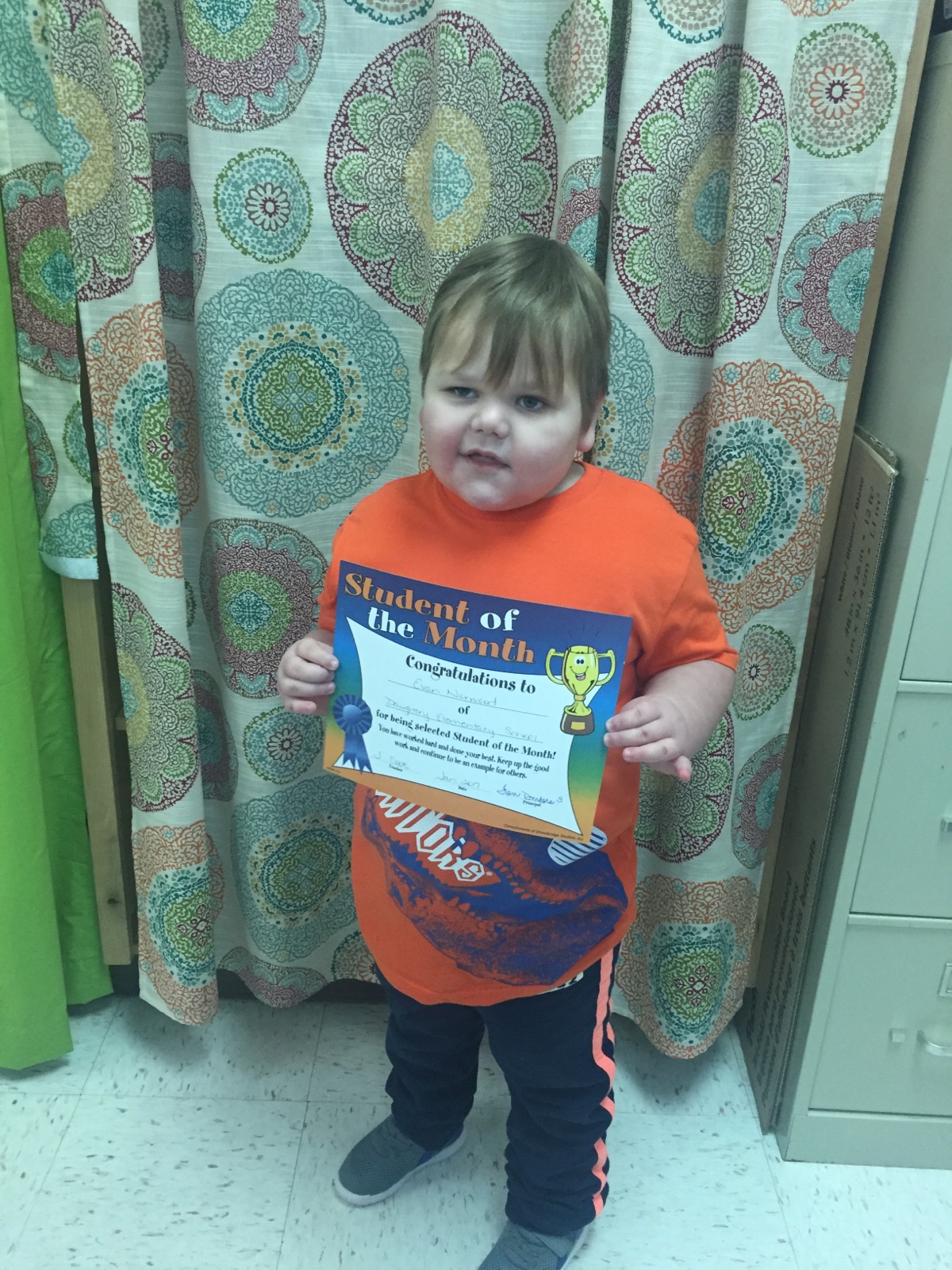 Evan Norwood